Now
Last update: May 23, 2023
Personal life
I'm still in Hong Kong 🇭🇰 where I've been living for almost 3 years. I arrived in Hong Kong in September 2020, in the midst of the global pandemic.
One of my goals this year is to complete the Hong Kong Peakmaster 🇭🇰 challenge that I started several months ago. I still have a few "peaks" to complete, but the humid weather and heat of the past few days haven't been helping my progress. I will finish the challenge by climbing the Lantau Peak, which stands at 934 meters. You can join me and support me on my Strava account.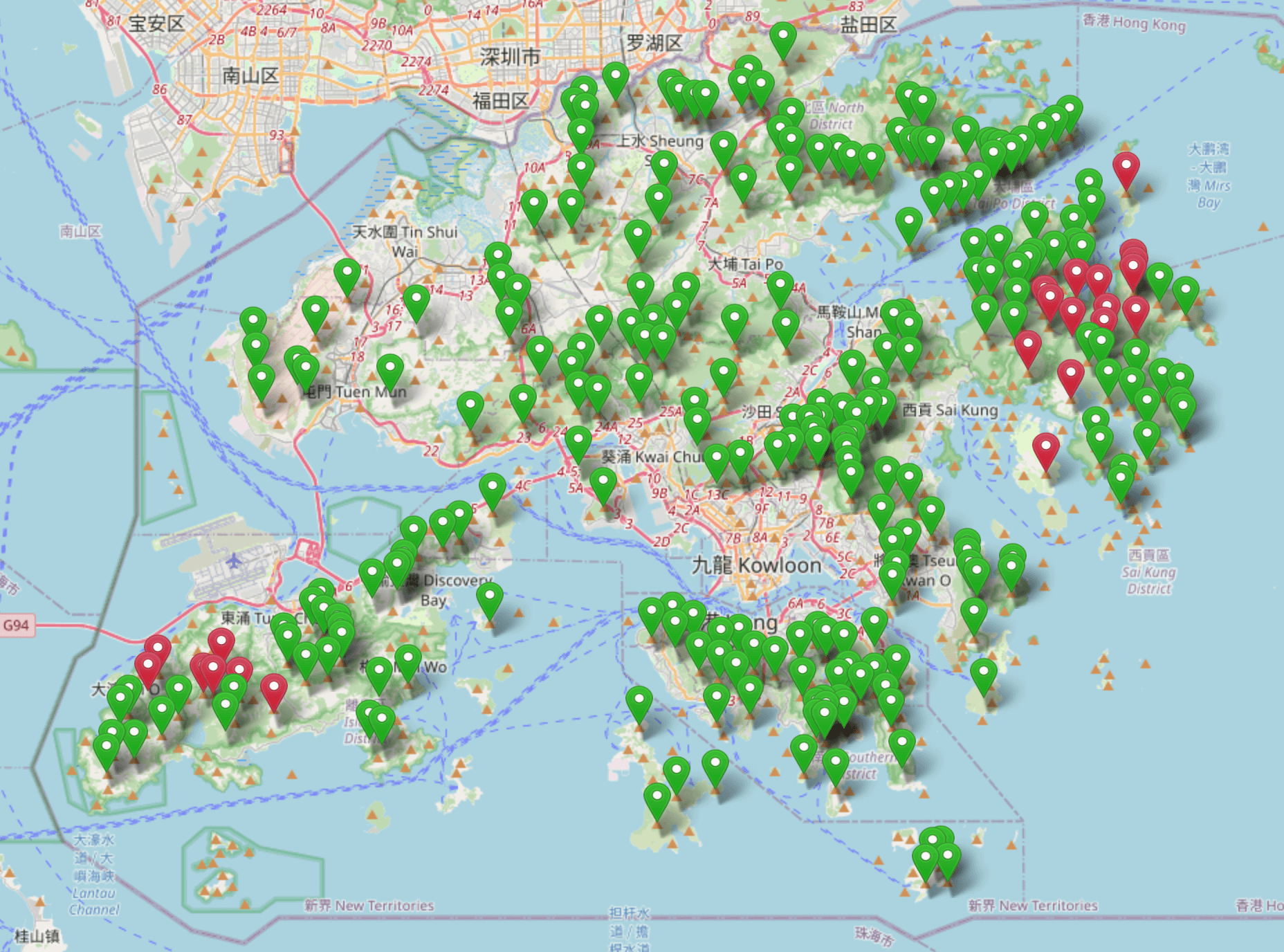 Professional life
Since March 2022 I work full time on my mobile applications 📱. I'm progressively migrating code in UKit to SwiftUI with a progressive redesign of Tobakko, application to help smokers to stop smoking. I'm still maintaining Pont Chaban and adding new features to Carburants. All my apps are available on the App Store.
I'm still working on my CIF diploma to become a "Financial Investment Advisor" 💰. I am studying in E-Learning and I have to pass the AMF - Autorité des marchés financiers - exam to validate my curriculum. The idea is to acquire new knowledge on a subject that I particularly like but it is unlikely that I will practice the profession in the long term.
This page was translated with deepl.com.